Dictionary . Definitions from Oxford Languages

staging /ˈsteɪdʒɪŋ/ or home staging

NORTH AMERICAN origin

the activity or practice of styling and furnishing a property for sale in such a way as to enhance its attractiveness to potential buyers.

"home staging has become a huge trend in the real estate industry"
Do you have an apartment, a house or office and retail space that you would like to let or sell?
To present them in the best possible way, you need convincing visual material. Pictures convey potential and impressions that will help you to conclude a successful contract in the shortest possible time.
I offer analysis, strategy and realisation with my many years of experience as an architect and interior designer. You have the space, I bring out its full potential for you. From the concept, if there is none yet, to stylish decoration and sample furnishings.
You determine the exact scope of the assignment. I will be happy to advise you. Images are provided in digital form, raw and edited.
For example …
Project LAMA C . Foto Documentation
The aim was to take convincing photos for the interior designer DECO RAMM Studio S.R.L. of their design project, which she can now use for acquisition on her website. This was done in close co-operation with her and the owners. I would like to take this opportunity to thank Ramona Munteanu for the excellent cooperation and her commission. DECO RAMM Studio S.R.L. Cluj-Napoca
Facts:
50 sqm flat, after renovation, partially furnished, ready for rental
small furniture pieces, accessories, decoration and arrangement by WOFUER S.R.L. art.design
Space in its original state >>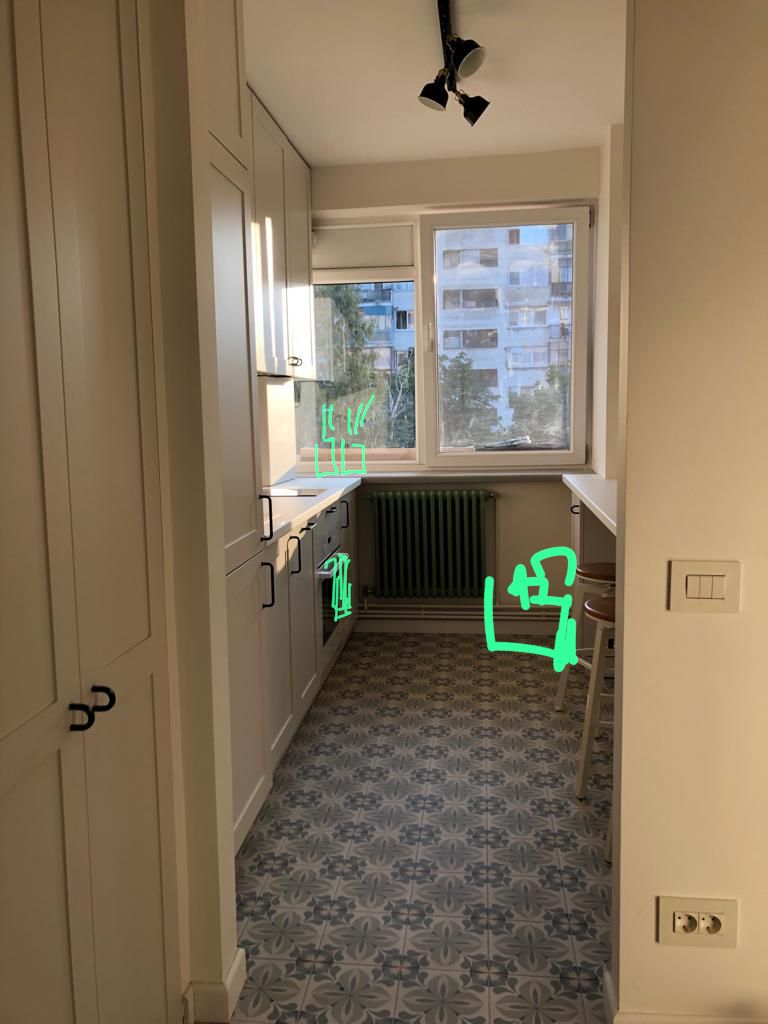 Space prepared for the shooting >>